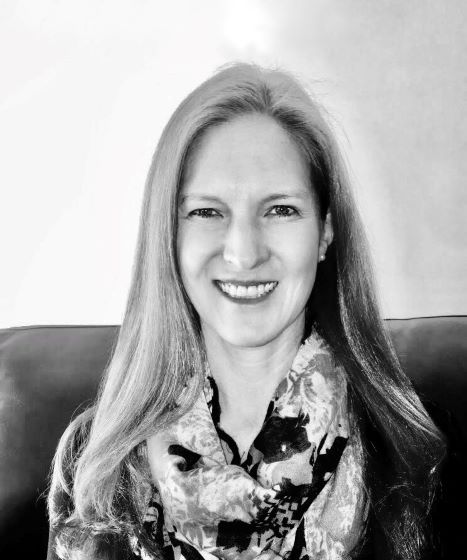 Jenny Wise
Role:
Marketing Director
Region:
Gauteng
Jenny is an innovative management executive with multi-disciplinary marketing and commercial experience that spans across a broad range of business types, over numerous categories, on a plethora of leading brands and covering multiple territories over a 25 year period.

International Marketing experience includes USA, UK, Germany and Netherlands markets; working with global multinationals as well as entrepreneurial local companies.

A clear and innovative strategic thinker with the ability to frame deliverables as well as ensure impeccable execution. Passionate about working with businesses to identify, develop, leverage and implement marketing strategies that drive long term, sustainable, profitable growth.
Experience
Consulting
Partnering with businesses to drive profitable, sustainable growth. Client list: Tiger Brands (Pty) Ltd, Rhodes Food Group, Sainsbury Design, CoMed, Galderma, Massmart, Borderless Access, Valve Hospital.
Peppadew International
Led the formation of a global brand office and managed the high-performance team, international territory plans, global brand strategy and toolkits for an SA-based international operation | Drove brand storytelling and building and global brand equity consistency (R300+m).
Tiger Brands
Managed a R2.5bn portfolio of leading Condiments and Ingredients brands. Championed the local launch of Benny Stock Powder, achieving an unbudgeted ZAR 90 Mil revenue in 1 year.
Outsourced Marketing Services
Launched and ran a highly successful Marketing Consultancy offering business clients an outsourced marketing function for close-on a decade.
Kenta Kids
Established a local distributorship for the UK range of Kids toiletries in SA, listings with 4 top local retailers, selected pharmacies, baby specialty stores
Cadbury SA (Now Mondelez)
Master Branding Strategy, relaunch of Dairy Milk range, intensive communication and advertising campaign, limited edition product lines. Development of long-term Gifting Portfolio Strategy. Turned around negative profitability for Occasions brand
Glaxo SmithKline Consumer Healthcare
Multiple portfolios, numerous brands, Field Sales experience, Key Account Management, Pharmacy and Dental Detailing