On-demand webinar
Proven ways to use your brand to attract and retain the right customers
Did you know that customers that strongly recommend your brand typically create 8 times their own lifetime value?
Imagine the impact on your business performance if you could attract and retain more of these customers.
Watch this 30 minute webinar and hear from our brand expert Marketing Director, Chris Burton as he gives some top insights into how to refocus and develop the experience your brand offers.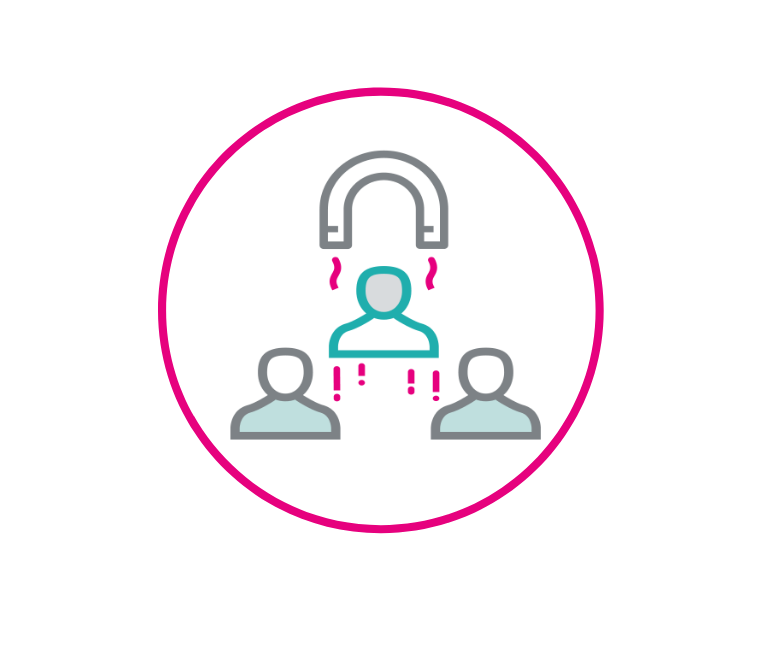 What you can
expect to learn
In this webinar you will learn:
Brand sweet spot – why it's critically important and how you can define it for your brand.
What are the right customers for your business? Learn about what to watch for and select the criteria you'll use to identify them.
Becoming their best solution – what's involved?
The connection process – what's involved in attracting and retaining game-changing customers?
View the webinar on-demand
Speaker
Chris Burton
Chris Burton has grown businesses and brands for international corporates, start-up's, family run and small businesses. In a Marketing Director capacity, Chris specialises in brand creation and development. He has worked across a diverse range of markets and brands, from retail and consumer packaged goods to travel, leisure, data, construction and professional services. He's developed and grown large international brands like Andrex, Glade, Mr Muscle and Upper Crust, as well as a wide variety of small business brands and start-up's. Chris loves helping ambitious businesses make their brands and marketing work harder.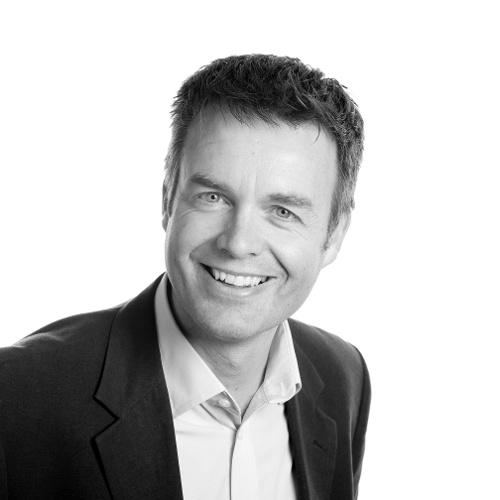 View our on-demand
webinar today
You're one step away from finding a wealth of marketing knowledge and business insights in our on-demand webinar.