On-demand webinar
Adapt & Accelerate
Understand your position, set new goals and plan for growth.
This highly interactive session is aimed at senior leaders and executives who want to take proactive steps to identify and exploit the opportunities ahead of them over the coming weeks and months.
We will guide you through The Marketing Centre's Adapt & Accelerate Framework – a five-step approach to help you get on the front foot and take control of your situation. You will leave the session familiar with the Framework and be able to apply it in your business for immediate impact.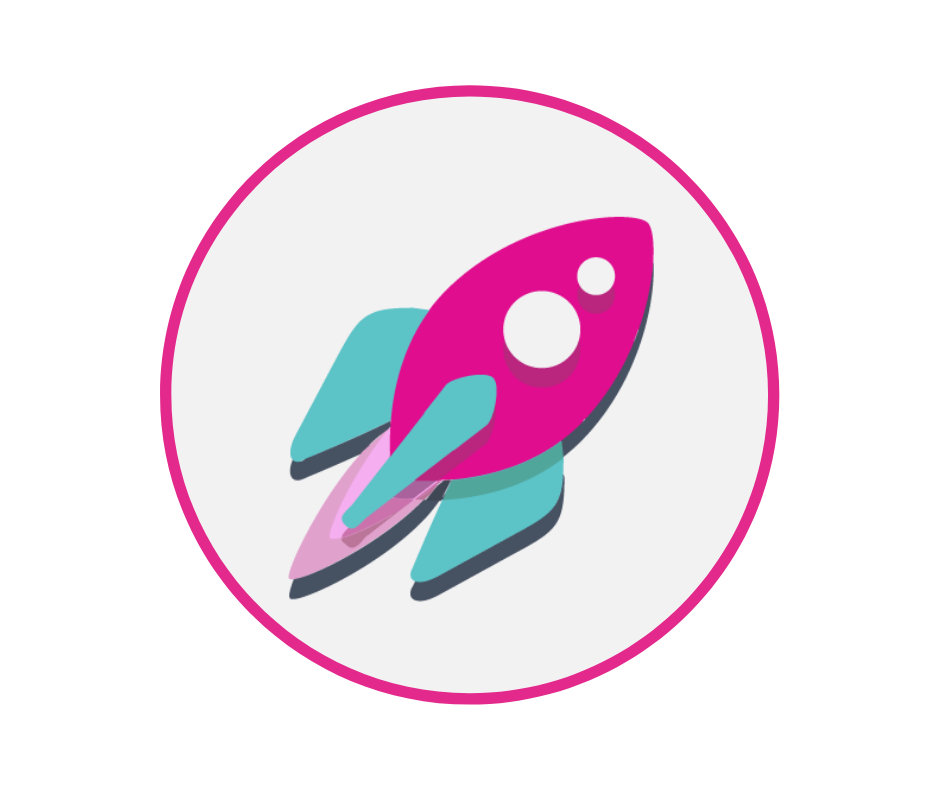 What you can
expect to learn
Through a series of exercises and examples, participants will explore:
What's our context?
What have you learned about your business?
What are the risks and opportunities?
What will the business do in response?
How does your marketing need to change?
Each attendee will receive a comprehensive workbook to accompany the Framework, complete with templates for all the exercises.
Guest speakers
Sally Shuttleworth
Sally's career has spanned over 20 of years working both in marketing/advertising agencies as well as growing and running her own successful businesses. She has been involved in all elements of marketing and sales across a wide range of industries and business sizes. Sally's passion has always been working with mid-size businesses on marketing and sales strategy. Sally started The Marketing Centre South Africa (Pty) Ltd in 2012, which now has a team of 30 Marketing Directors in three major cities. In 2018, Sally moved to Bath with her young family, and took the opportunity to join The Marketing Centre UK as a Regional Director for West Country and Wales, whilst continuing to oversee the day to day operations of the South African business as CEO. The Marketing Centre provides her with the opportunity to scale her skills into a business that is able to provide many businesses with access to a variety of different & highly talented part-time marketing professionals.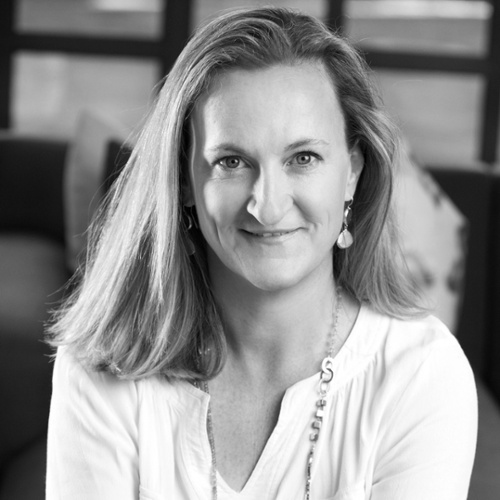 Richard Phillips
Richard has over 21 years driving growth in SMEs. He has experience across diverse sectors from mobile apps to risk management, engineering, data management, IT and trade associations. Richard worked up from the sales coalface to roles as Managing Director and Marketing Director. He's built successful sales and marketing teams around the globe and won business with governments, blue chip corporates, smaller companies and individual consumers.
View our on-demand
webinar today
You're one step away from finding a wealth of marketing knowledge and business insights in our on-demand webinar.