On-demand webinar
Lead Generation Clinic
Our team of Lead Generation Experts answer your most pressing lead generation concerns in this one hour intensive business clinic.
Tuesday 15th February 2022 at 2pm
Live Business Clinic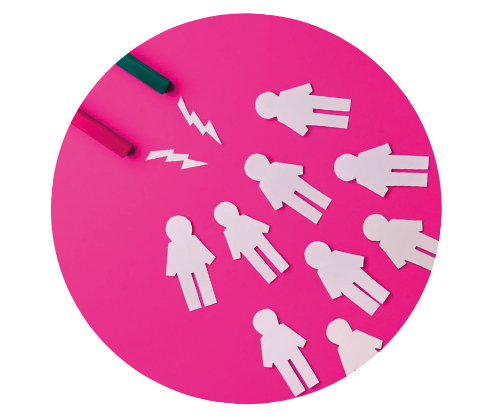 What you can
expect to learn
As a business leader, what is your number one lead generation challenge? Is it getting clarity of what a good lead really is? Working out how many leads you need? Ensuring that you maximise the business from the leads you create? Selecting the right activities to deliver business? We will be exploring your answers to these with some of our proven part-time Marketing Directors.
This event is relevant for CEOs, MD's and business leaders with financial responsibility for the P&L within small and mid-size businesses (£5m+).
Please note: The content of this event will be aimed at people running businesses or organisations of at least 20 staff and it's unlikely to be so relevant to sole traders or micro-businesses. If a registration does not fit our delegate criteria we reserve the right to cancel the registration. We verify you via your use of your professional email address in your registration. Registrations made via personal, rather than professional, email addresses will not usually be accepted.
Guest speakers
Pete Jakob
Pete is an expert at marketing systems, data and processes, and helps clients transform their strategies for generating demand. His success is based on a broad skillset, an analytical approach and a collaborative style.
Pete's background has included senior roles at IBM (30 years) including leading the deployment of Marketing Automation and managing the demand generation function for the UK.
Since leaving in 2012 he has worked as part time marketing director or consultant on several projects both in technology and beyond – from startups to global multinationals. His recent part-time portfolio includes manufacturing software and training companies.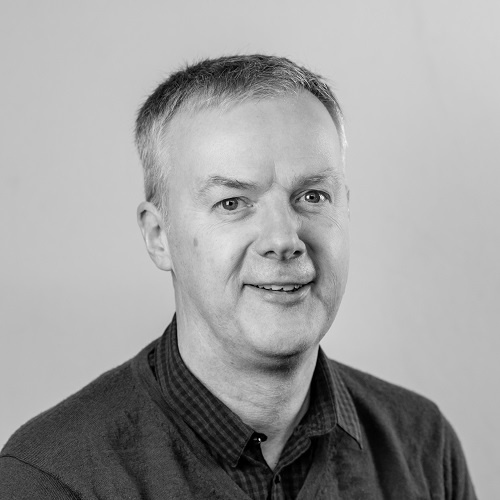 Robert Stead
Robert is a highly skilled Business to Business marketing director with over 13 years interim and part time experience. A believer in the "if you cannot measure the improvement it doesn't exist" approach to marketing; completely focused, pragmatic and practical.
Energetic, friendly and culturally adept, Robert has substantial European and international experience and is able to engage with the whole business, not just the marketing function. With a good strategic and operational marketing balance, Robert is always happy to roll up his sleeves and get stuck in. Robert was also named Marketing Centre Marketing Director of the year in 2014.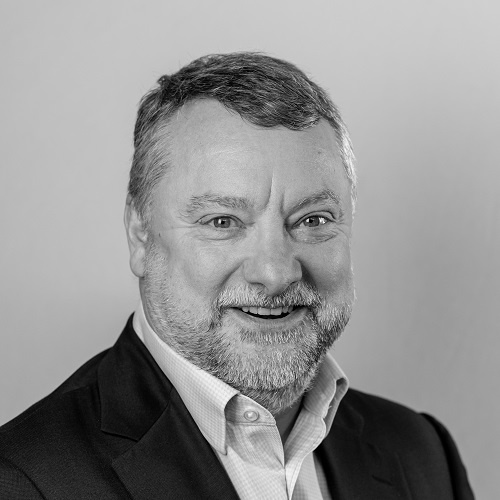 Sally Shuttleworth
Sally's career has spanned over 20 of years working both in marketing/advertising agencies as well as growing and running her own successful businesses. She has been involved in all elements of marketing and sales across a wide range of industries and business sizes.
Sally's passion has always been working with mid-size businesses on marketing and sales strategy. Sally started The Marketing Centre South Africa (Pty) Ltd in 2012, which now has a team of 30 Marketing Directors in three major cities.
In 2018, Sally moved to Bath with her young family, and took the opportunity to join The Marketing Centre UK as a Regional Director for West Country and Wales, whilst continuing to oversee the day to day operations of the South African business as CEO.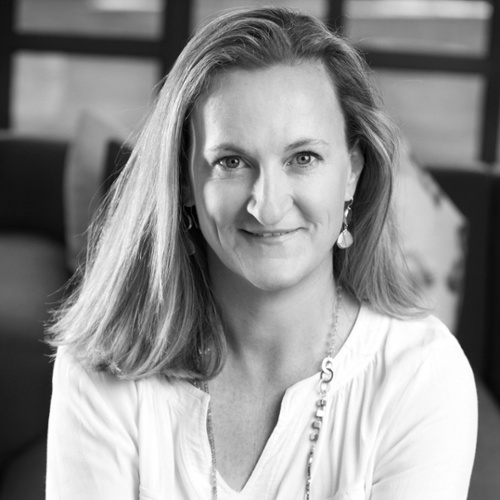 View our on-demand
webinar today
You're one step away from finding a wealth of marketing knowledge and business insights in our on-demand webinar.