On-demand webinar
The CEO's guide: How marketing helps you win during turbulent times
Our panel of marketing experts explore how you can position your business to thrive despite the current uncertainties.
We get it - it's tough out there!
Whether it's the ongoing disruption to supply chains, increasing costs, the re-emergence of inflation, the challenges of multi-channel operations or ever increasing customer expectations - this is a challenging time to be leading a business. And to cap it all it's never been so difficult to recruit and retain talent.
Packed with advice and tips, this webinar is a must for CEOs looking to improve their standing in the marketplace.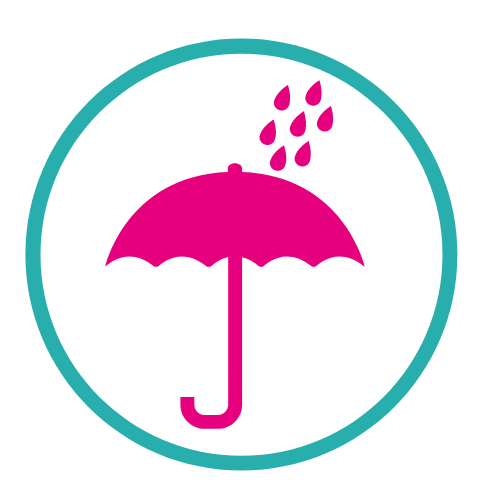 What you can
expect to learn
Even without today's challenges, successful leaders position their businesses so that they stand out from the competition and become essential in the eyes of their customers.
But pragmatically how do you do that when resources are limited?
That's why we've assembled some of our most in-demand Marketing Directors to explore:
How should you respond to the changing landscape?
How can you create clear differentiation to attract new customers?
How can you lower your cost of sale?
How do you attract and retain talent?
This event is relevant for CEOs, MD's and business leaders with financial responsibility for the P&L within small and mid-size businesses (£5m+).
Guest speakers
Lindsay Ball
Lindsay is an accomplished Marketing Director with over 30 years' experience across SME, Plc and Private Equity and a breadth of sectors including e-commerce, healthcare, retail, hospitality and digital transformation. A career spanning B2B and B2C businesses, her visionary and consumer centric approach underpins her application of strategic rigour to identify the growth levers, unblock barriers and fine-tune brand propositions that challenge, engage and deliver results.
An energetic and commercially astute individual who engages 'Board room to shop floor' teams in delivering a customer promise and a first-class customer experience throughout an operation. She intuitively 'gets under the skin' of customers to understand buyer behaviours and business dynamics with no fear of prioritising and evoking change or digital transformation. Lindsay has extensive skills across the full marketing mix, multi-media, innovative outreach channels eg. partnership marketing, social and content management.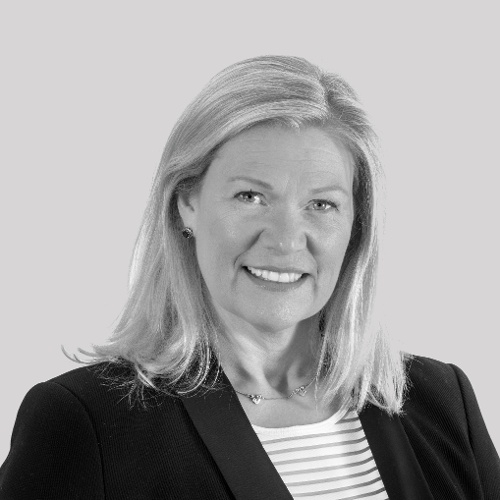 Chris Burton
Chris has grown businesses and brands for international corporates, start-up's, family run and small businesses. He has driven growth across a diverse range of markets, from retail and consumer packaged goods to travel, healthcare, leisure, construction, security, packaging and professional services. Chris provides real clarity of direction for both brand and marketing. He develops marketing strategy and plans, manages their implementation and creates the marketing systems and processes to deliver growth.
Chris engages and inspires people throughout the business to enhance brand performance. It's unlocking the real potential in a business to keep growing profitably, that drives Chris. He's focused on translating the strategy and plans into profitable growth.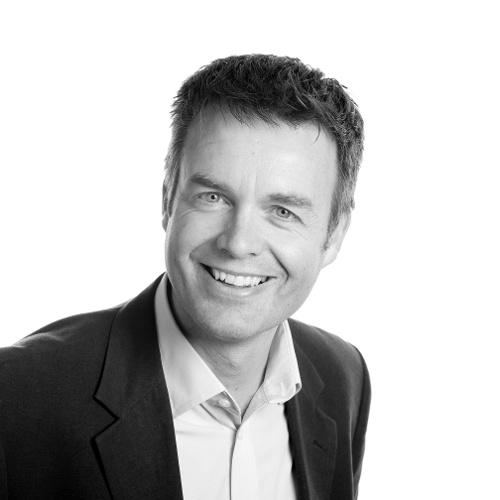 Pete Jakob
Pete is an expert at marketing systems, data and processes, and helps clients transform their strategies for generating demand. His success is based on a broad skillset, an analytical approach and a collaborative style.
Pete's background has included senior roles at IBM (30 years) including leading the deployment of Marketing Automation and managing the demand generation function for the UK. Pete is the UK Marketing Director for The Marketing Centre as well as working with a number of Marketing Centre businesses in industries as diverse as manufacturing software, training, food packaging and wealth management.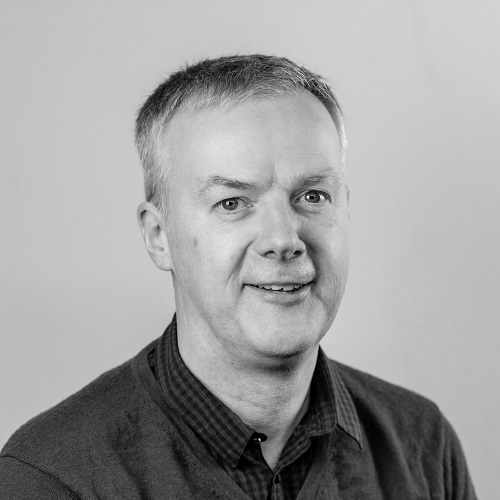 View our on-demand
webinar today
You're one step away from finding a wealth of marketing knowledge and business insights in our on-demand webinar.