On-demand webinar
The CEO's Guide to the Science of Pricing: How To Price Your Platypus
Understand the science and psychology of pricing and gain insights on how to increase your prices.
Most businesses have developed a product or service and there's just one thing left to do - price it. What price point do you choose? You don't want to look too cheap, nor do you want to price yourself out of the market.
If you've ever struggled with knowing what to charge, then it's time to get to grips with the science and psychology of pricing.
In this on-demand webinar our pricing expert Marketing Director, David Abbott will introduce you to a range of ideas on pricing decisions which can be implemented quickly and easily, and with almost no cost.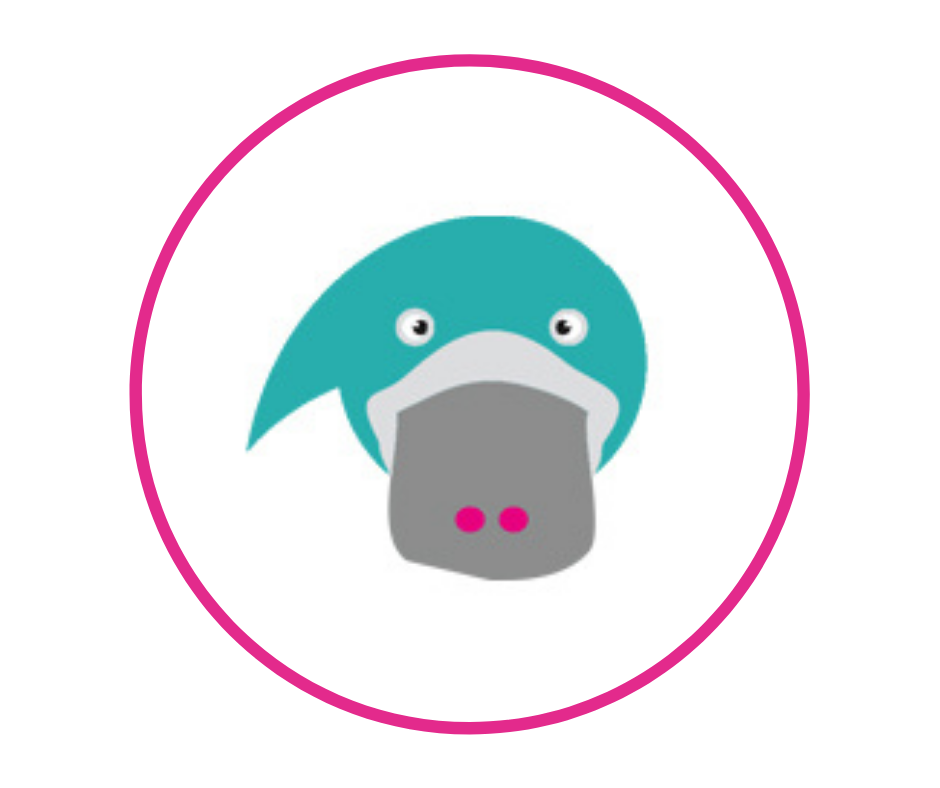 What you can
expect to learn
In this webinar you will learn:
How customers make decisions about pricing.
One simple thing that will increase your average order value.
How to differentiate your business from your competition, so your customers no longer compare prices.
An easy change to your price that costs nothing and improves your negotiating position.
Why you might want to call your product The Super 2400.
How removing a zero can boost your price.
View the webinar on-demand
Speaker
David Abbott
David Abbott is an international speaker who has held senior marketing roles in a wide variety of industries, helping audiences to discover simple ways to improve their pricing. After studying Engineering Science and Economics at Oxford he worked in marketing and business management and ran a £56m mail order company where pricing was crucial. Applying psychology research into consumer behaviour to business and marketing, and illustrating everything with real examples of marketing in action.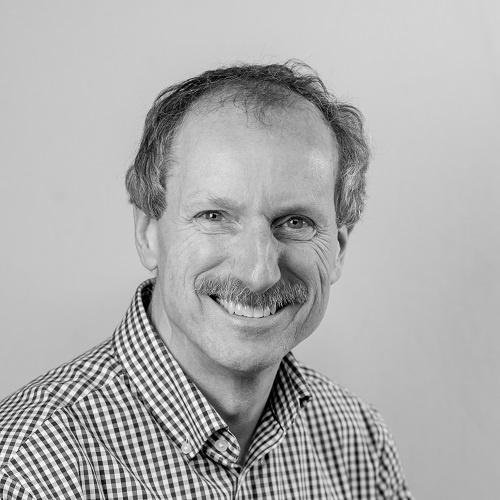 View our on-demand
webinar today
You're one step away from finding a wealth of marketing knowledge and business insights in our on-demand webinar.