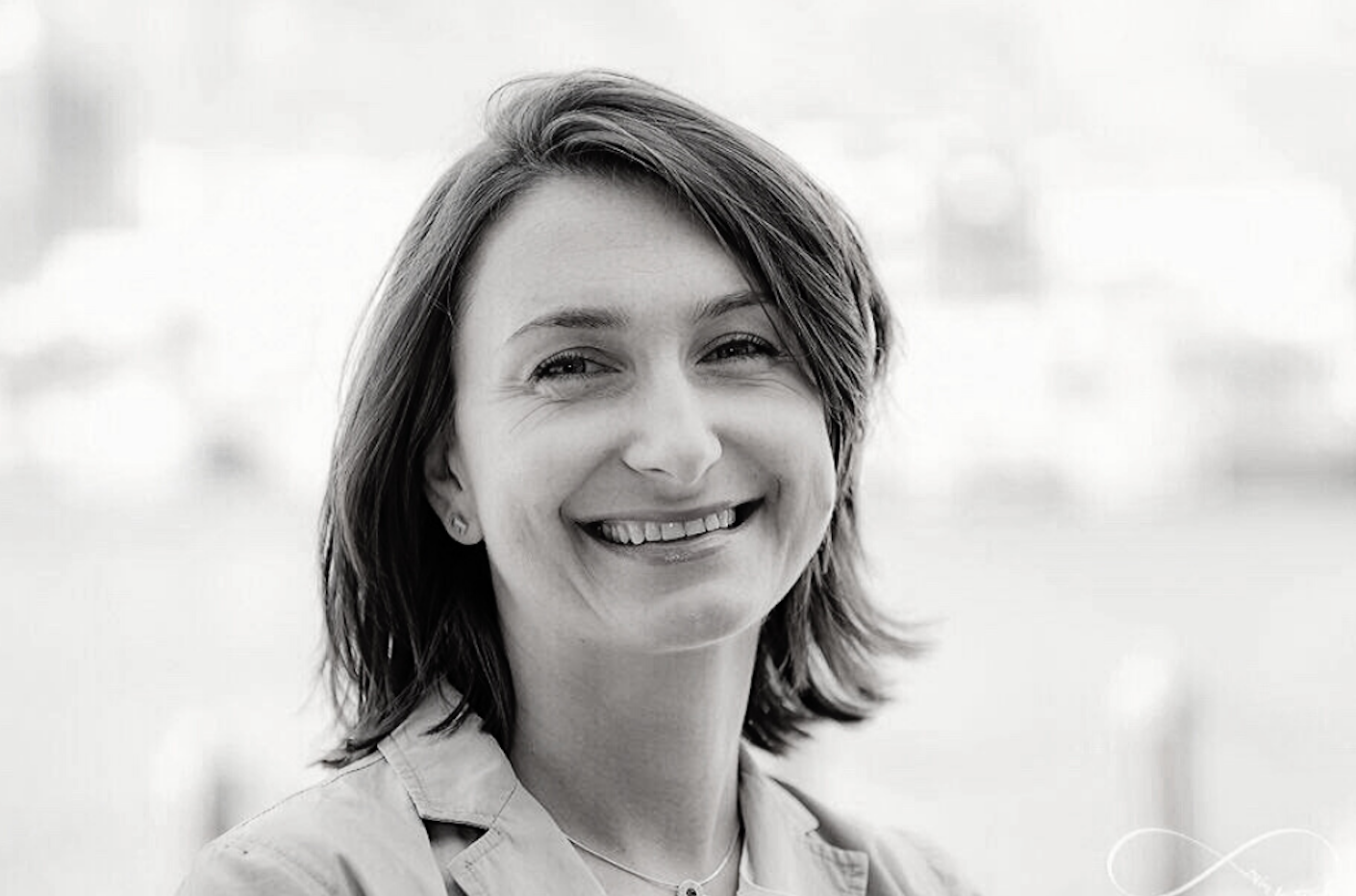 Alicja Radwanska
Role:
Marketing Director
Region:
Western Cape
Alicja is a seasoned Marketing and Business Executive with over 20 years' experience across many industries from FMCG, Electronics, Retail, Properties to Luxury responsible both for Business to Consumer as well as Business to Business strategy.
Alicja's career includes 10 years of growing global brands for Gillette and Procter & Gamble, 7 years at V&A Waterfont, shifting the brand's perception and increasing the frequency of visitors, following 3 years in Retail businesses implementing brand and retail marketing strategies.
In the last 12 months Alicja has been consulting on brand strategies and heading marketing for clients from various B2B industries. Her key strengths include the ability to successfully deliver business and organizational objectives by establishing effective marketing strategies, team leadership, increasing efficiencies, optimizing resources and structures and maximising profitability of the business.
Experience
Shimansky
Evaluated and developed new marketing team structure, processes and procedures.
Reviving some critical stakeholders, partnerships and leveraging opportunities for Shimansky business i.e., successful collaboration with Cape Town Tourism, ACSA, Table Mountain.
Established internal PR function and increase average monthly AVE tenfold.
Developing and implementing a CRM plan including data scrubbing, segmentation and customer acquisition process revision.
Delivered the most successful new product launch and managed to secure a brand pop up store on top of Table Mountain.weFix
Establishing marketing department at weFix including new team, systems, processes and policies. Assessing market for current and new businesses, developing marketing strategy for weFix, DJI, RiCharge, Houdt brands, trade marketing strategy development for franchise and own stores and marketing plans deployment for 35 weFix stores nationally.
V&A Waterfront
Several awards for launch of new retail space Watershed and innovation, co-working Hub Workshop 17. Part of the team who created the entire Watershed concept and implemented the new brand and offering delivering triple digit growth vs previous retail space (Blue Shed).
Development and implementation of new wayfinding system across the whole V&A Waterfront property (2012).
Changing consumer perception on V&A brand from negative 5 years ago to very positive, increasing frequency of visits and strengthening emotional connection with brand by introducing more experiential initiatives and focusing on convenience improvement.
PnP extension/V&A construction project customer and tenant's communication strategy and disruption management.
Procter & Gamble / Gillette
Turned around negative performance of the most strategic retailer for P&G's Beauty business, growing key beauty categories: Olay by 13%, Pantene by 35%, Vicks by 20% on previous year.
Revised strategy and developed a holistic consumer program for female hair removal campaign in Central Europe resulting in significant business growth of 33% and share growth of +69pts on the previous year - the highest Braun share in the Central Europe Region (communication strategy, educational campaign, pricing alignment).
Developed hair care business turnaround plan, including price repositioning, trade and marketing plan which grew the business by 89% on previous year.
Developed a Central Eastern Europe profitability improvement project to generate 40% profit improvement within 3 years, with a 35% profit improvement delivered in the first year.
Developed comprehensive marketing plan for personal diagnostic appliances and gained the recommendation of the Polish Doctors Association for the Braun Blood Pressure Monitor which resulted in growth of 30% in premium segment of blood pressure monitors.
Revised Braun pricing strategy in Hungary and stopped declining business trend.