Why us?
Sharp-tongued consultants. Flash agencies. Endless tools, tactics and fads. It's no wonder some business owners struggle to take marketing seriously.
Since 2013, we've helped mid-market business leaders make sense of marketing. To make more informed decisions and make the most of their investment. We do real marketing that drives real results. The kind only real experts can deliver.
Our team has a proven track record - individually and collectively - of driving business growth and each Marketing Director comes with many years of experience.
So if you're tired of switching from one thing to the next hoping one will stick, maybe it's time to try a different approach?
Proven Marketing Leaders. Real Business Results.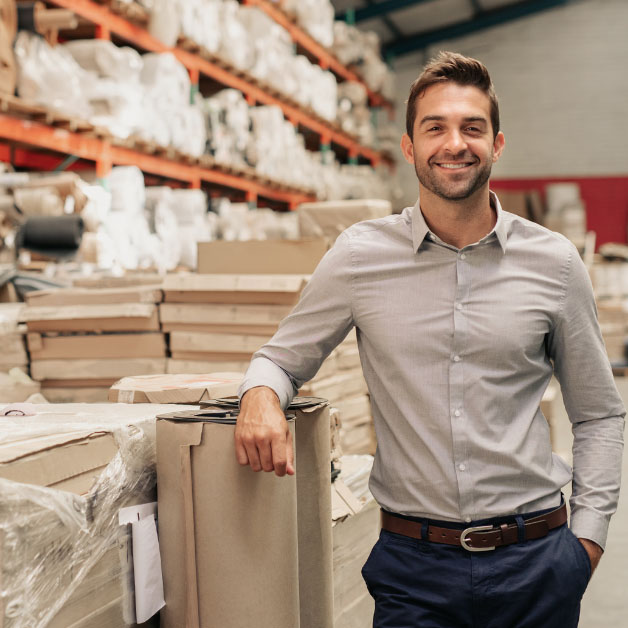 Why choose
The Marketing Centre?
Cost-effective marketing leadership
Our Marketing Directors divide their time between a portfolio of businesses, providing each business with first-class expertise and access to the knowledge, passion and experience required to build and develop a company at a seniority level they could never afford full-time.
Surround yourself with the best
The Marketing Centre has a mission: provide mid-market businesses access to Marketing Directors with a proven track record of delivering significant impact. Our stringent selection process means we only select the best Marketing Directors – to ensure that you get the best.
Proven process that delivers
Our unique Marketing 360 Assessment enables our Marketing Directors to get the clarity needed to kick-start your business growth. We cover all aspects of marketing from brand definition, lead generation and customer retention through to reporting, implementation and communication tools. We agree a strategic business and marketing plan, focus on the priority areas and get on with it.
The right fit every time
The Marketing Centre has over 100 proven Marketing Directors who work across South Africa and the UK. Get in touch and we will meet with you to find out about your business and what you are looking to achieve. We will recommend who from our team we believe will best fit your business needs, and set up an introductory meeting to ensure the right fit every time.
Stay in control at all times
Most business leaders find having a Marketing Director one day per week gives the right balance between speed of progress, business impact and affordability. More input may be required initially to build momentum returning to once a week later in the process. Our flexible contract allows you to increase or decrease your time commitment keeping you very much in control at all times.
We aren't for everyone
Over the years we have found where we provide the most help, support and impact is to businesses turning over R40 million and upwards. Why? This is typically the time in the growth cycle where a business is mature enough to take full advantage of the realignment, strategic implementation and growth strategies our Marketing Directors create. See who we work for.
Keen to meet one of our proven part-time marketing directors?
Leave your details and we will get the right person to contact you.