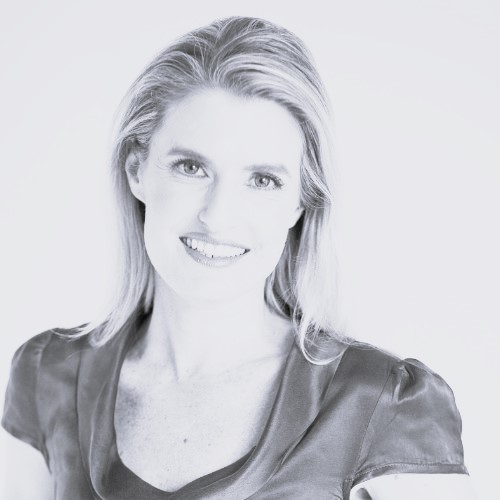 Cathryn Payne
Role:
Marketing Director
Region:
Gauteng
Cathryn is a creative, self-motivated and energetic professional of high integrity and loyalty; she is an experienced leader who values the growth of her team and connections with stakeholders. She is a big-picture strategic thinker with extreme attention to detail.
Much of her recent experience has focused on conservation, sustainability, education, online learning and the youth market. She also has previous experience in the internet and telecommunications industries.
Experience
Bsquare Communications
Ran the national Hip to be Square youth brand. Led the new strategic direction of the brand to increase the audience and move the organisation towards financial sustainability.
WeBenefit Schools
Conceptualised and produced new print, point-of-sale and digital content across a range of communications materials to drive awareness of, and engagement with, the organisation.
Youth Employment Service
Responsible for the organisation's strategic communications activities and content production, putting in place the communications, marketing and brand plan across all channels and projects.
Global Island Partnership
Directed the implementation of the new GLISPA communications strategy and led the organisation's global media strategy.
WWF South Africa and WWF South Pacific
Led the local implementation of the network's global brand strategy. Developed and managed the communications strategy and all content production.