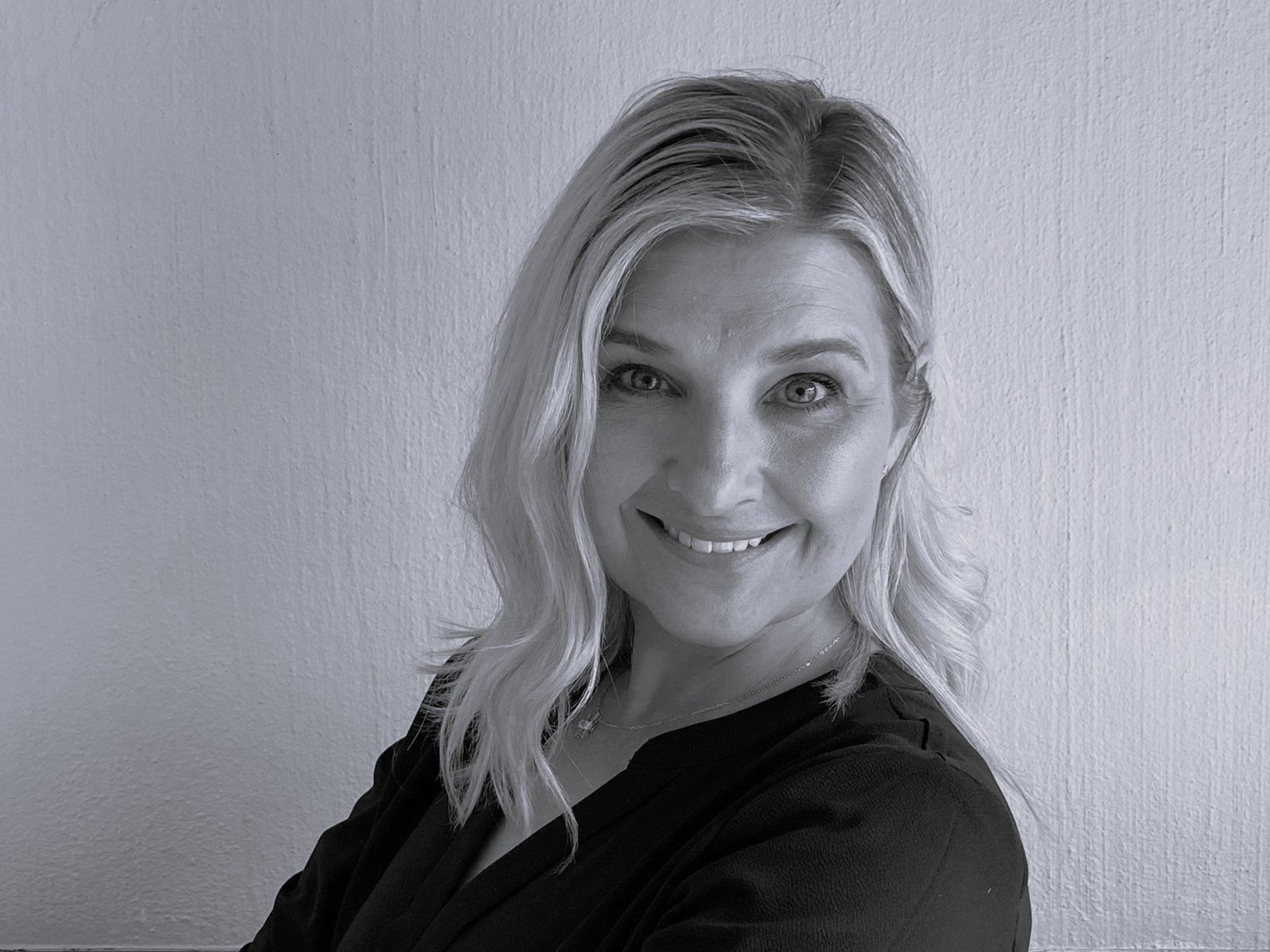 Kate Mol
Role:
Marketing Director
Region:
Gauteng
Kate has the experience and passion for guiding businesses through the maze of brand and digital marketing options, developing and implementing marketing solutions to support business growth and objectives.
Kate is passionate about matching business strategy to marketing, creating a competitive edge and crystallising a brand's positioning in the market. She also thoroughly understands the digital marketing landscape and how they complement each other, enabling her to develop, implement and manage a digital ecosystem specific to each brand and its objectives.
Experience
Vodacom
Rebranding South Africa to align with Vodafone's brand DNA and identity. Developed and launched the SMME Go-to-Market Strategy.
EOH Cloud ServicesLaunched as a late market entrant, amongst big brand competitors. Created a differentiation on a busy high street. Achieved the highest PR exposure within the entire group and achieved an average conversation rate of 32% through direct marketing.
Izwe Financial Solutions
Led the digital transformation of the marketing departments and campaigns for Ghana, Kenya and Zambia, to attract a younger, more entrepreneurial segment.
Nexio (a division of Vodacom)
Complete rebrand, launched internally and external. Developed all marketing assets, designed user journeys with the sales and product teams.
Three6Five
In-depth research that uncovered an untapped gap in the market, perfectly aligned to the business offerings, uncovering a new positioning and product hierarchy.
Internet Solutions (IS) - a division of Dimension DataDesigned, launched and managed the channel partner programme. Ran several cut-over campaigns and reward campaigns that increased sales and customer advocacy. Developed tools to enhance the programme – online ordering, self-provisioning tools, online partner portal, sales tools etc. Launched IS' ' annual event that attracted over 1,200 C-Suite customers. Developed and sold partner sponsorship packages that resulted in a 2:1 ROI.