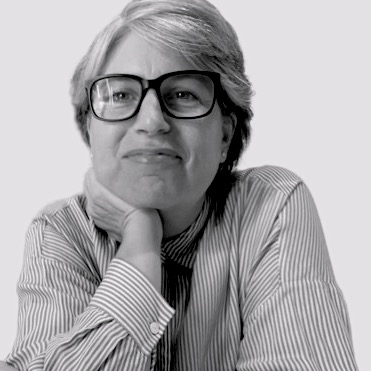 Kath Sharfman
Role:
Marketing Director
Region:
Western Cape
Kath has over 24 years of full spectrum marketing experience with a heavy digital focus and has spent a large proportion of that time in executive management across start ups and global corporations.
An award winning marketer, Kath loves building brands, businesses and teams. She is a natural problem solver with a commercial outlook and a passion for learning and innovation.
Experience
Industry:
Includes entertainment,

financial services,

FMCG,

government, hospitality, luxury, non-profit,

retail, sport, tourism and

technology.
Marketing:
The full lifecycle of marketing from planning to execution, B2C and B2B, from awareness and acquisition to retention and how to build a team to support growth.
Audiences:
Diverse audiences, from 5 to 80 years of age, that speak languages including Gujarati, Xhosa and German and live around the world from Italy to Rwanda and on to Hong Kong that include consumers, the media, investors and staff.
Key brand experience includes:
Capitec Bank, Distell, HSBC, HRH Queen Elizabeth, Quirk, MWEB, Kauai, Sun Exchange, Sun International, Tencent Africa, Woolworths