Challenge
Target of 10 new leads per month, but no plan how to achieve that target.
Currently 4 new leads per month.
Focus on reactive selling.
No proactive lead generation system.
No sales pipeline.
Marketing strategy was not efficiently conceived or executed.
No segmentation of customers.
Customer rating of 2/5 for marketing "dissatisfied" customer base.
Very product focussed.
No sales management function.
Website was simply a brochure and did not generate any leads.
No database marketing.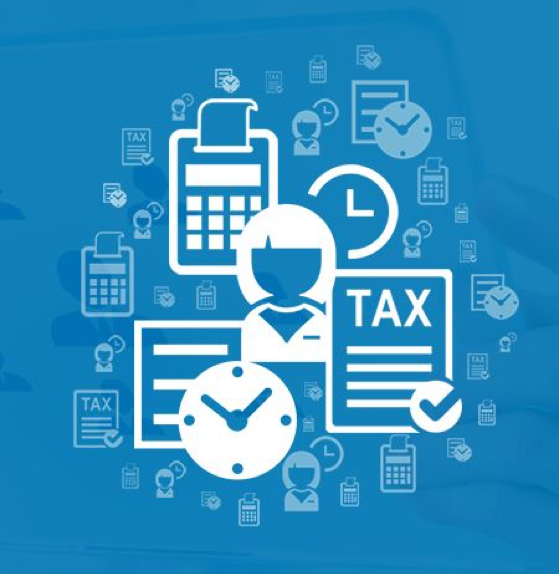 Solution
Key market segment identified and quantified.
Monthly targeted and tailored. communication to each of the various market segments.
Monthly segment-targeted communicated to specific segments.
Creation of lead generation and qualification strategy.
Development of turnover based sales and marketing strategy.
Establishment of marketing and sales strategy mentoring program.
Development of key USP's for the brand to move focus from product to brand.
Development of world class website as "lead hub".
Digital strategy to drive traffic to "lead hub".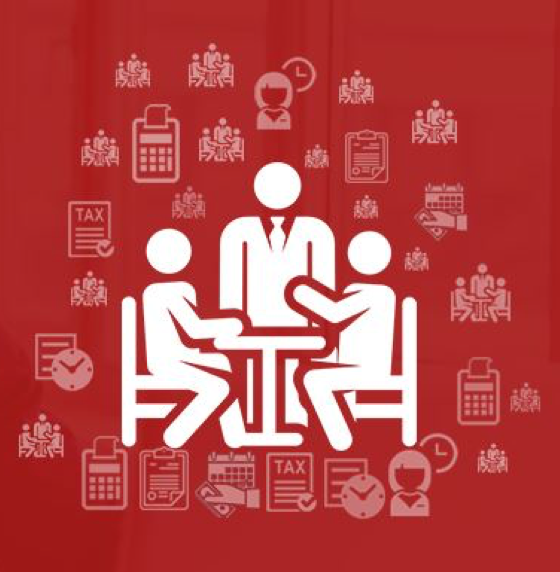 450% increase in qualified leads.
Win back of 18% of clients lost in the previous 2 years.
68% overall increase in turnover.
Churn rate reduced by 56% from 8% to 3.5%.
"Thank you for your contribution that helped GreatSoft win the FNB Business Innovation Award."
Bruce Morgan, CEO, GreatSoft