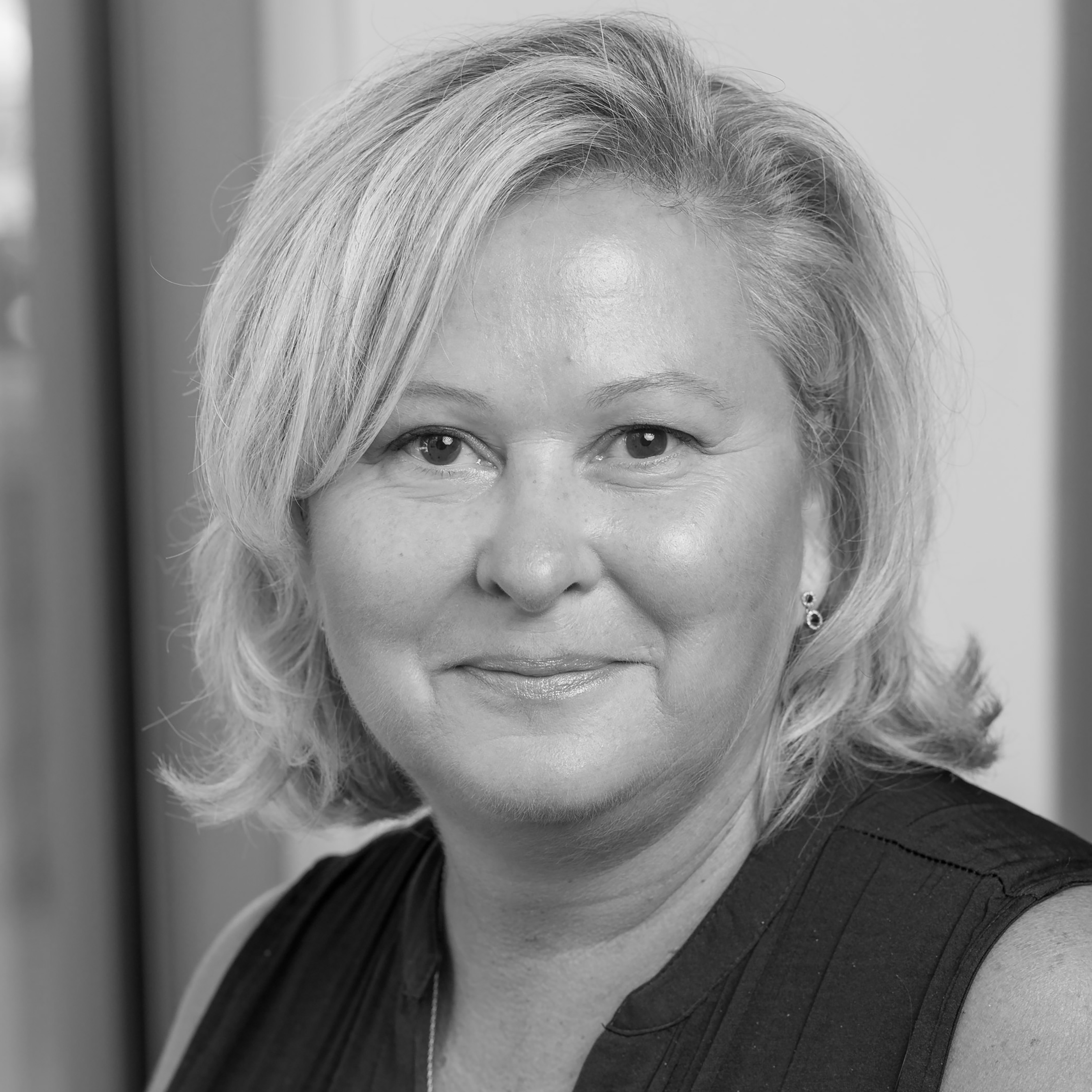 Karen Laubscher
Role:
Marketing Director
Region:
Western Cape
Karen is a passionate, result driven Marketing and Sales Director with 35 years proven track record of successfully aligning business, marketing, sales and operational strategies that yields growth at a profit.
Experience in managing a business has optimised understanding towards return on investment and impact of marketing strategies on various aspects of the business. Karen's diverse experience ranges from Cosmetics, Beverages, glass fitting, manufacturing, logistic, education, publishing and gardening industries.
Karen has an entrepreneurial spirit and a broad range of marketing, sales and business skills that is focused on delivering results.
Experience
Alchemy
Alchemy was founded as a consulting company who worked in the publishing, gardening, glass fitting, manufacturing and service delivery industries. In 2013, Alchemy became a distributor of brands such as REN, Prai, Monday, Dose & Co, etc.
• Develop business and expansion strategies.
• Manage Brand, marketing and sales strategies.
• Create digital presence and e-commerce website.
• General & financial management
• Doubled the REN brand sales in 2 years.
• Built a start-up business with one brand to a basket of 7 brands in all major retailers.
Indigo Brands
Indigo Brands, a marketing driven company in the Cosmetic industry and division of the AVI group. Brands included were Yardley, Lentheric, Coty, Rimmel, Adidas, Sally Hansen & Guess.
• Effectively identify opportunities and target markets to develop strategies to build new and existing brands.
• New product & business development
• General management
• Headed the Coty licensed division and grew the business in 10 years by fivefold, grew Operating Profit by 160% in 4 years.
• Grew Yardley sales by 71% in 4 years, whilst growing OP by 57%.
• Grew Lentheric sales by 43% in 4 years, whilst growing OP by 114%
• Received the 2010 Sunday Times Top 10 Brands award for Yardley as the no.1 Cosmetic brand in SA.
• Grew the Indigo aerosol market share from <6% in 2002 to 33% in 2012.
• Established Indigo as a market leader in Female aerosols with 44% market share.
• Established both Male and Female no.1 SKU's in the aerosol market.
• Received the Coty international distributor of the year award in 4 out of 10 years.
Woolworths
Launched ethnic hair care range and managed bath & body portfolio
Avroy Shlain Cosmetics
Received The Chairman's award for an excellent contribution to the company.
Business insights
by Karen Laubscher