Challenge
Focus on reactive selling.
No knowledge of product's end user.
No research.
Flighting of monthly "consumer style" ads in trade journals.
No segmentation of customers.
Customer rating of 1/5 for marketing "Very dissatisfied" customer base.
Very product focused.
Direct sales only.
No sales management function.
High risk as >70% of branch sales in each of the two major branches went through 1 sales rep.
Front counter had no products, and no indication of their range.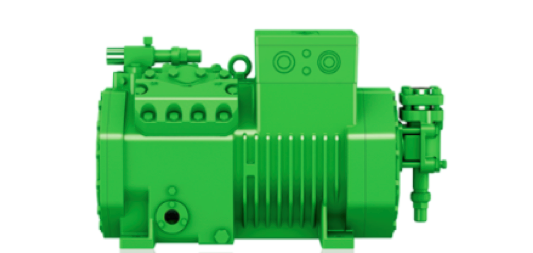 Solution
Implementation of database marketing strategy into Africa.
Sourcing of national distributor to carry the client's products

(for the first time).

New client becomes biggest client within the space of one year.
Implemented monthly customer training (aka relationship building).
Development of tradeshow strategy to drive Africa sales.
Ongoing customer research to ensure efficient customer engagements.
Development of various social media platforms including Facebook, Twitter, LinkedIn.
Launch of 2 new value added services.
Creation of industry leading in-house sales frontage.
87% increase in specific brand requested.
Client rating for "Marketing" up from 1/5 to 4/5 in first year.
Industry recognition for marketing improvement.
312% more interaction with key client segments.
47% increase in turnover in key client segments.
"Ultimately, the only thing that matters is the bottom line."
Joel Serman, Part-Time Marketing Director