Challenge
To help customers recognise the inherent ethos of the brand; responsible and sustainable
To re-brand all elements of the business through all communication channels within a challenging six month time period.
To create an all-encompassing strategy for growth.
To communicate the brand through an indirect sales channel already bombarded with messages from competing suppliers.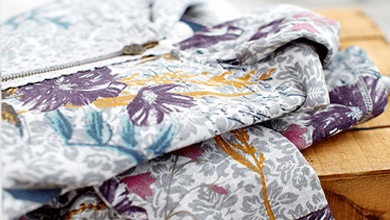 Solution
The development, review and execution of comprehensive branding update including a change of positioning and updated messaging.
The implementation of a strong PR strategy to extend the reach of the brand to influencers and potential customers as well as existing relationships.
The creation of a support structure for the wholesale to retail channel, the main source of business to promote and develop the brand in a clear differentiated way.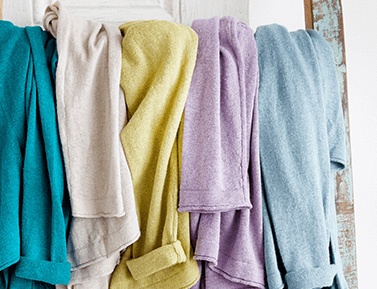 An updated brand look and feel which better reflected the clothing and the ethos of the business.
Extensive coverage in international fashion magazine Drapers and ongoing publicity links with key industry figures, influencers, fashion bloggers and journalists.
Greater branding consistency for wholesale customers which enabled them to effectively communicate the revised brand to retail customers.
"Today there is more consumer interest than ever in Braintree's combined sustainability and design approach – however because we sell mainly through wholesalers we didn`t have an on-the-ground retail presence that would raise our public profile and get our name out there. We knew people wanted to buy-in to our ethos, we needed expert marketing to make sure they could discover us.

"
John Snare, Braintree Clothing Founder