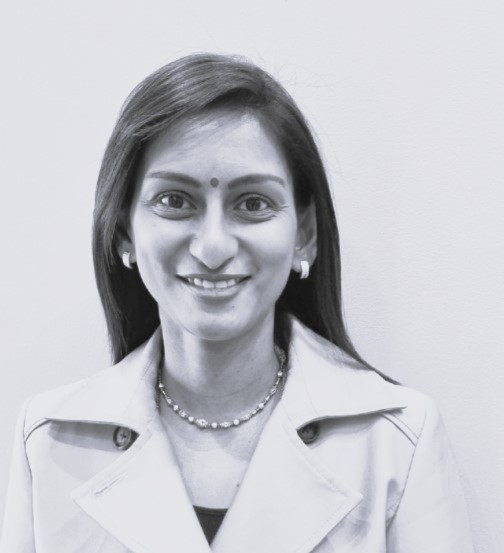 Direshnee Naiker
Role:
Marketing Manager
Region:
Gauteng
Direshnee is an expert at creating through the line marketing strategies which transform how a business attracts, retains and engages customers across Above the Line & Below the Line marketing channels including online and social channels.
Her success is based on a customer-centric approach, a broad skillset and an ability to shape ideas which can be delivered quickly.


Experience
Motus
Create digital and traditional marketing collateral, drive brand awareness, generate leads, develop strategies, oversee marketing budget, brand management, corporate identity, monitor effectiveness of marketing communication platforms, collaborate with agencies, and maintain effective internal communications for business objectives.
Auto Pedigree
Manage marketing activities, develop strategy, coordinate campaigns, oversee marketing budget, create marketing materials in line with the marketing plan, manage and improve digital lead generation, brand management, monitor communication effectiveness, maintain internal communication, and analyze potential strategic partner relationships.
Bliss Chemicals
Develop and maintain marketing strategies to meet company objectives, evaluate customer research, market conditions, and competitor data and implement changes for current and future products. Develop an annual marketing plan with sales to achieve growth and volume. Manage New Product Development, oversee communication, build a competent marketing team.