Free webinar and workbook
The Marketing Centre Accelerator Webinar!
Proactive steps to identify and exploit the opportunities ahead of you over the coming weeks and months
We can help you get on the front foot and take control of your situation.
We hope that you found the session useful.
We are always here to help - if you get stuck on an exercise or have a question you didn't get to ask in the webinar, please use the form to get in touch.
If you would like to explore more about how we could help your business get started, or if you simply want to chat about our areas of expertise and how they can help you overcome any issues you are currently facing, use the button below to book a meeting with your local Regional Director.
Best of luck with your new and improved marketing strategy - we hope it gives you the business boost you need!


Facilitators
Sally Shuttleworth
Sally's career has spanned over 20 of years working both in marketing/advertising agencies as well as growing and running her own successful businesses. She has been involved in all elements of marketing and sales across a wide range of industries and business sizes.
Sally's passion has always been working with mid-size businesses on marketing and sales strategy. Sally started The Marketing Centre South Africa (Pty) Ltd in 2012, which now has a team of 30 Marketing Directors in three major cities. In 2018, Sally moved to Bath with her young family, and took the opportunity to join The Marketing Centre UK as a Regional Director for West Country and Wales, whilst continuing to oversee the day to day operations of the South African business as CEO. The Marketing Centre provides her with the opportunity to scale her skills into a business that is able to provide many businesses with access to a variety of different & highly talented part-time marketing professionals.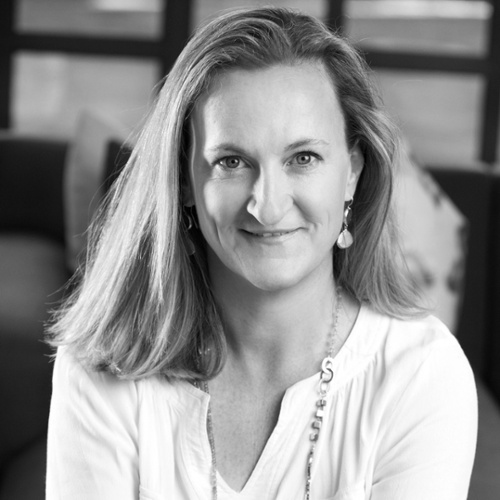 Joel Serman
As a Marketing Director at The Marketing Centre, Joel's speciality lies in Business to business(B2B) and fast moving consumer goods (FMCG) marketing where he has years of experience as well as extensive experience in Marketing research.
Joel believes that Brand building is not the end in itself; it is simply the means to the end. Marketing must create leads, cash flow and sales in the short term whilst building a sustainable brand in the medium and long term and must be absolutely measurable.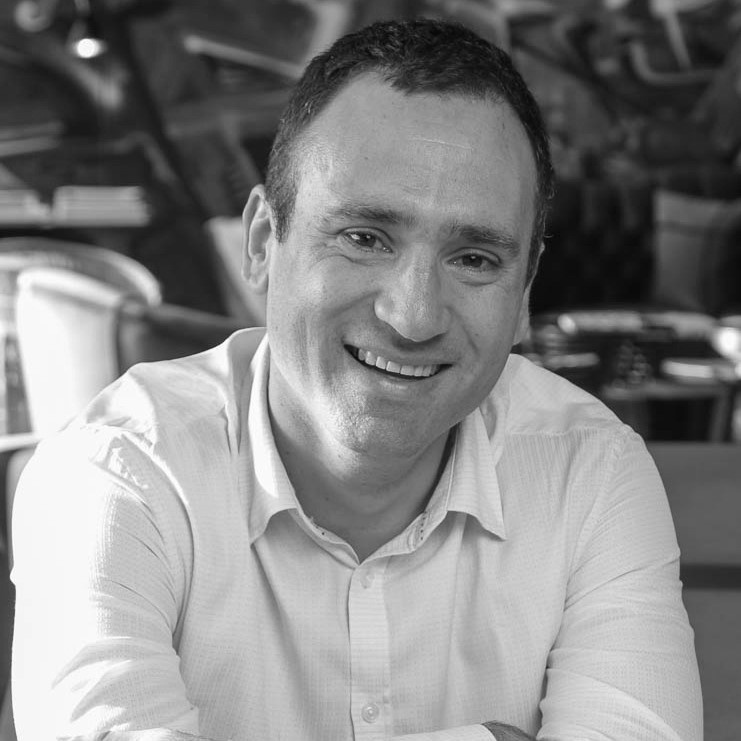 Keen to meet one of our proven part-time marketing directors?
Leave your details and we will get the right person to contact you.