On-demand webinar
Boost Your Business With LinkedIn
How to effectively embed the power of LinkedIn to start growing your business!
We hope that you found the session useful. We are always here to help - if you get stuck on an exercise or have a question you didn't get to ask in the webinar, you can get in touch with us via email at info@themarketingcentre.co.za
If you would like to learn more about the 21 LinkedIn steps that will help grow your business then sign up here for the full paid course that starts on the 23rd November until the 7th December.
If you would like to explore more about how we could help your business get started, or if you simply want to chat about our areas of expertise and how they can help you overcome any issues you are currently facing, use the button below to book a meeting with your local Regional Director.


Facilitator
Este Pretorius
Este believes that every business should have a single- minded focus on developing a legion of raving fans that turn into avid buyers. This is her area of specialisation, and Linkedn is her tool of choice.
She is currently the only Certified Customer Acquisition Specialist in South Africa. By implementing her internationally proven acquisition methodologies, her clients experience unprecedented customer growth. She focuses on growing client numbers, client quality and client transactions.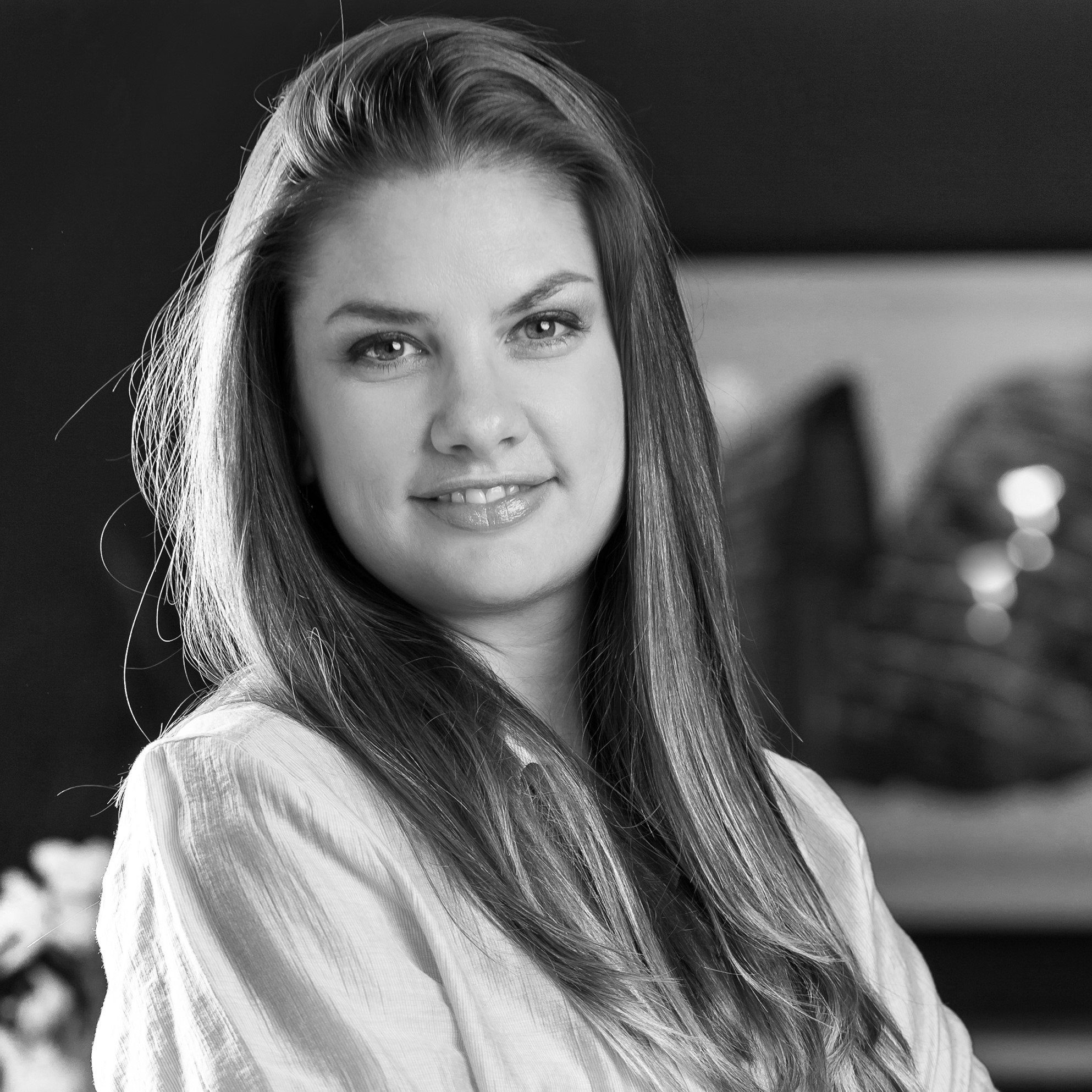 Keen to meet one of our proven part-time marketing directors?
Leave your details and we will get the right person to contact you.