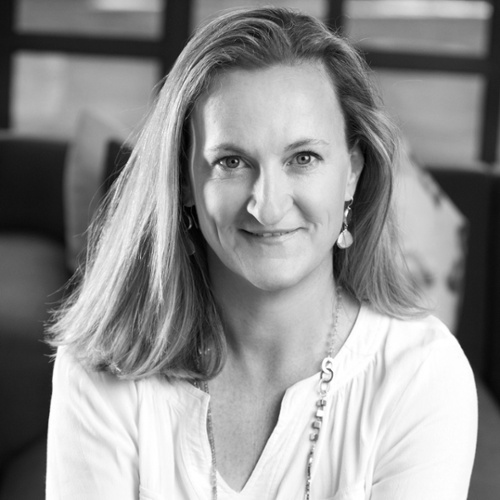 Sally Shuttleworth
Role:
Central Team
Job Title:
CEO; The Marketing Centre South Africa
Sally's career has spanned over 20 of years working both in marketing/advertising agencies as well as growing and running her own business. She has been involved in all elements of marketing both within numerous small and large companies.
Sally's passion has always been working with mid-size businesses on marketing and sales strategy. The Marketing Centre provided her with the opportunity to scale this into a business that is able to give many businesses access to a variety of different & highly talented part-time marketing professionals.
Experience
Phoenixplc (London), RMG Connect (Cape Town)
Working as a Senior Account Director, working on business development, strategy and the running/maintenance of monthly fee paying clients.
Dizzy Dots Trading (Pty) Ltd
Developing and building the business from concept to a medium sized manufacturer and importer of over 100 products, supplying more than 100 South African retailers with baby products, including the leading brand of baby sleeping bag in South Africa at the time.
The Marketing Centre South Africa (Pty) Ltd
Taking the UK business model and applying it to South Africa in 2013, the business has grown from just one person to a team of over 35. This includes Marketing Directors working with businesses in KZN, Western Cape and Gauteng on a part-time basis. The business works with over 45 mid-sized, ambitious businesses providing marketing and sales strategy and execution.
Business insights
by Sally Shuttleworth